kels, bethany, drew, and chrissy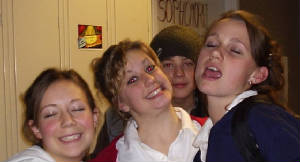 chrissy, trent, and me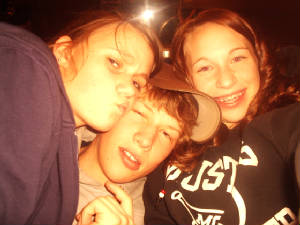 geek squad! chrissy and trent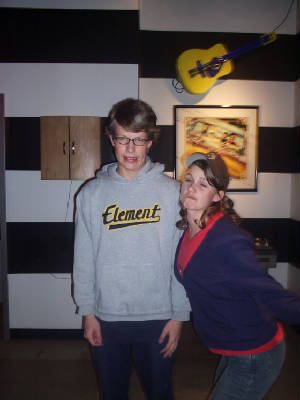 trent and chrissy... how cute!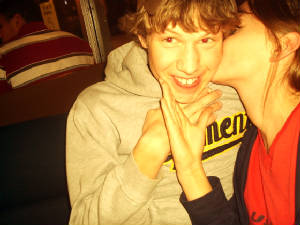 trent's model face...
me and em! '04-'05 comp captians!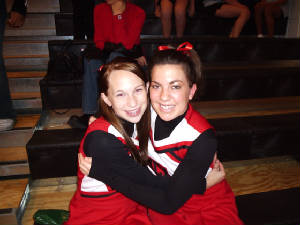 kels' gorgeous smile!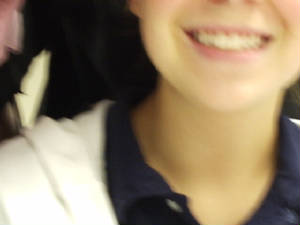 chrissy and trent... 1 2 3... awwwwwwwwww
chrissy and me!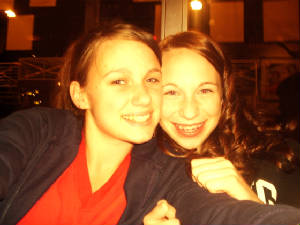 chrissy says, "we'll call this one teeth"
me and dani! i love that girl!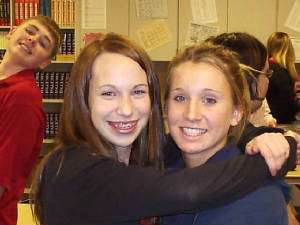 playing the laughing game in history...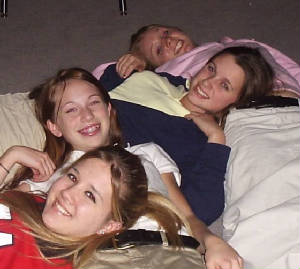 dani, chrissy, and me in our crazy history class!